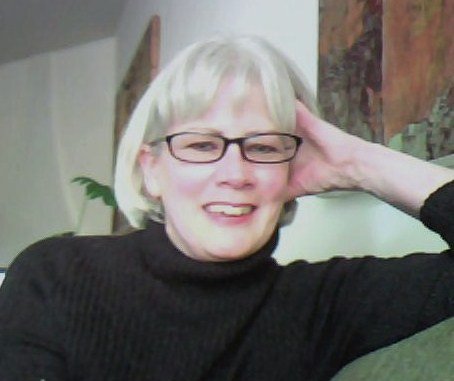 A licensed architect, Susan has practiced in Seattle since 1978 and combines architecture, construction administration, project management, and environmental stewardship with aesthetically pleasing design. Noted for innovative design and planning services, Susan's projects incorporate all types of new structures, renovation and conservation of existing, additions, remodels, and interiors. Clients include multifamily, private residences, restaurants, and retail.
Architectural Design : Amazing design is the unstated goals of all projects. Creativity occurs when both the architect and the client actively participate in design and the architect responds to the client's requirements.
Recent projects include a new ground-up single family residence, an addition to 100 year old house adding a mother-in-law apartment designed for aging in place, and an interior apartment remodel.
Project Management: Susan has over 25 years' expertise in Project Management & Construction Administration including 13 years as owner representative.
Highly skilled in scheduling, budgeting, lease coordination, purchasing, bidding and contracts, vendors, consultants, and in-house coordination. Projects range from $5,000 - $15,000,000.
Retail projects include open store remodels, tenant improvement, store refresh projects, and new store construction. Successfully meeting tight schedules, maintaining strict budget control, purchasing vendor orders, and hiring general contractors.
Environment & Green : An energy expert her projects encompass rooftop photovoltaic panels, solar water heating, rain water collection, gray water, and energy management systems. Green solutions surface during the design process. Green can be simple or complicated technological resolutions - solar, solar thermal, added insulation, strategic window placement, and lighting/energy management control.
A trailblazer in energy and environment, Susan taught community classes in green design and materials. Since the mid-1980's her projects have included specifications built to maximize energy efficiency, recycled content, and local material sourcing.